A free calligraphic brush designed for producing rich, streaky lettering with the Procreate App and the Apple Pencil.
Tips for using the brush:
The streaks follow the direction of the pencil, so hold your pencil perpendicular to your downstrokes.
For streakiest results, use this brush at large sizes. (higher than 10% in the main size slider)
Experiment with the opacity sliders and streamline settings for different styles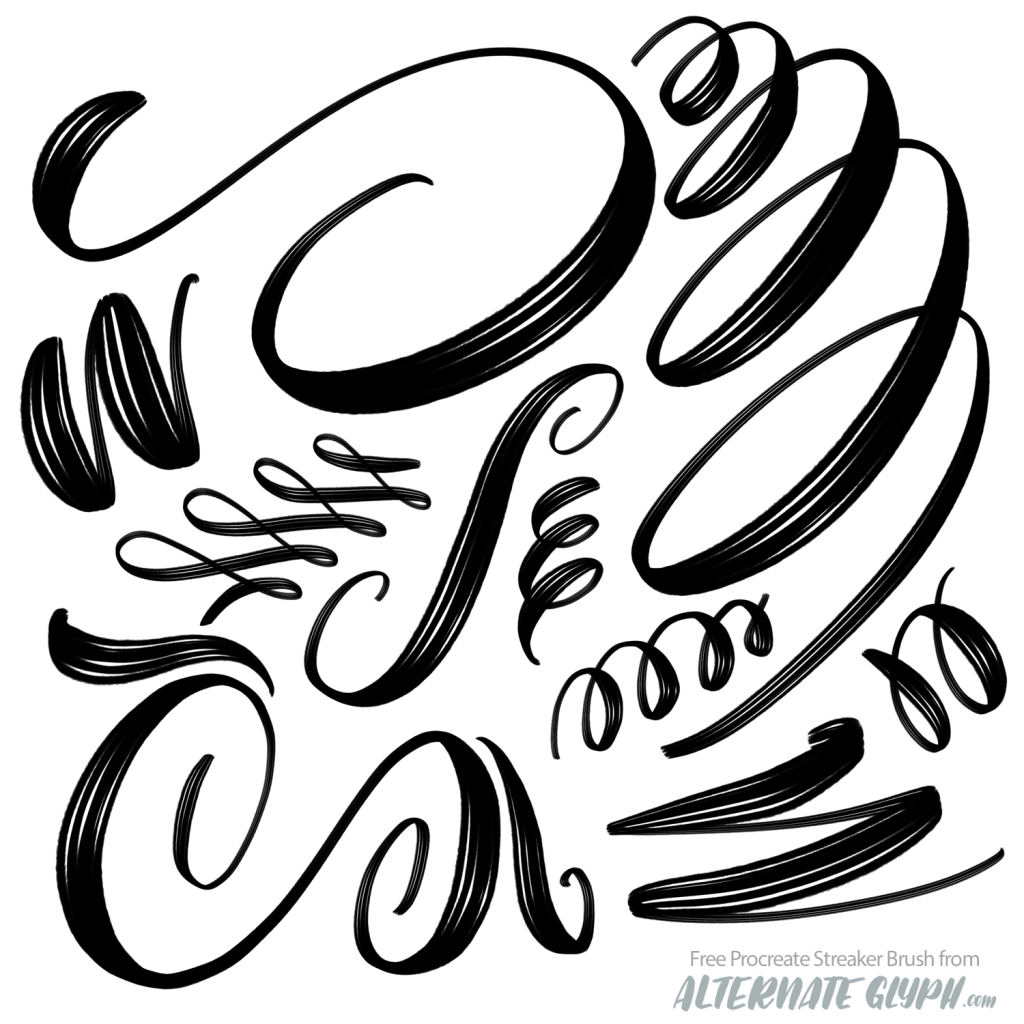 How to install procreate brushes
Click the download button (using the device where procreate is installed)
When viewing the .brush file, Choose "open in procreate" or "Copy to procreate"
The brush will now appear in your brushes menu under "imported"
That's it!
If you're having trouble installing the brush, check out this helpful video tutorial.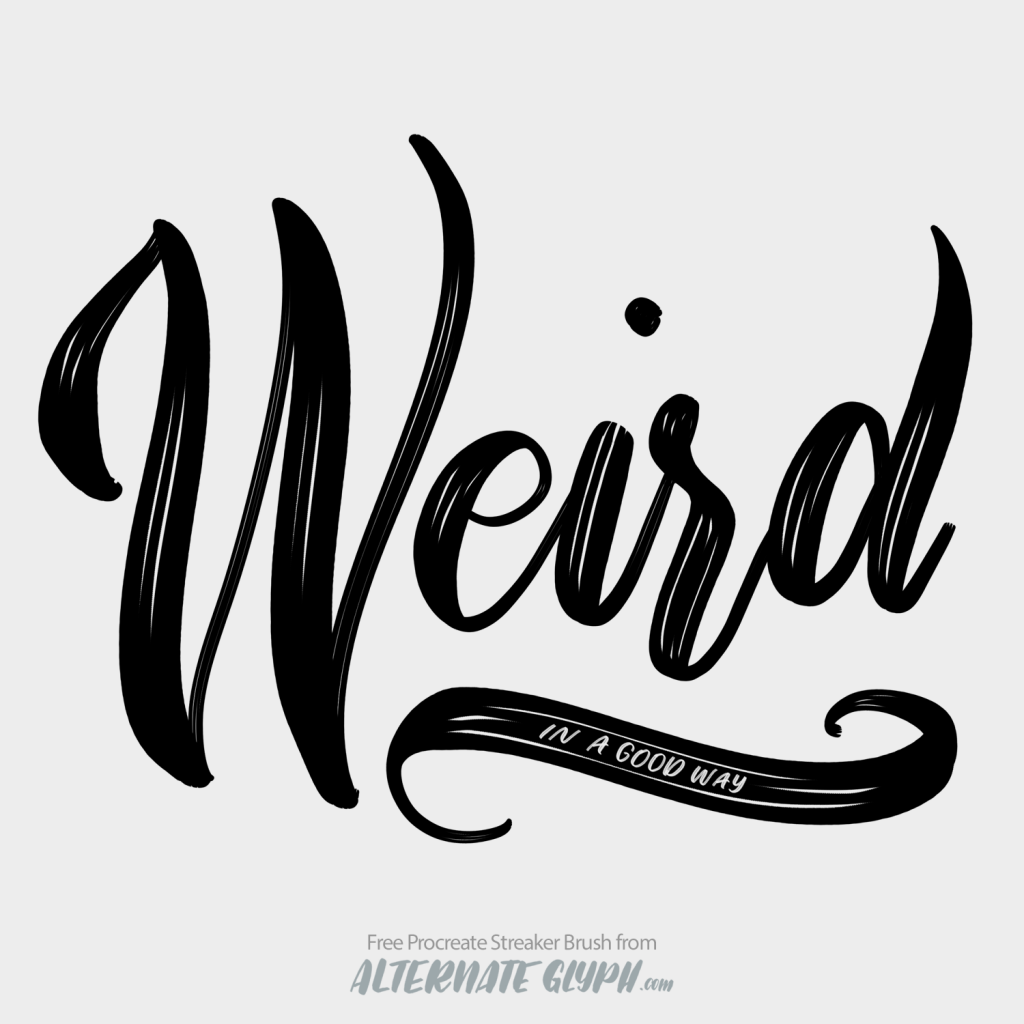 Free + Open to feedback!
Thanks for trying my Streaker calligraphy brush! I look forward to any feedback you may have to improve it.